Beyond Belief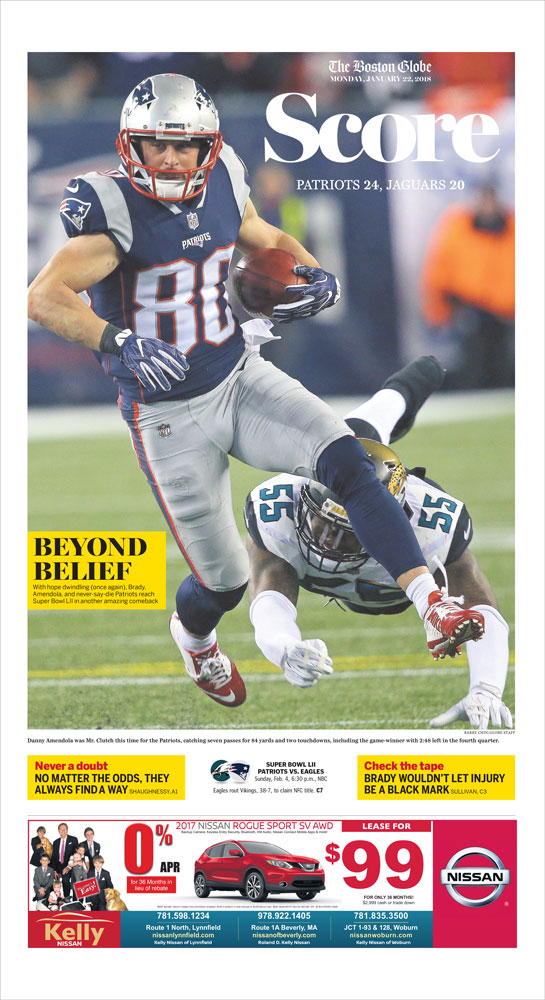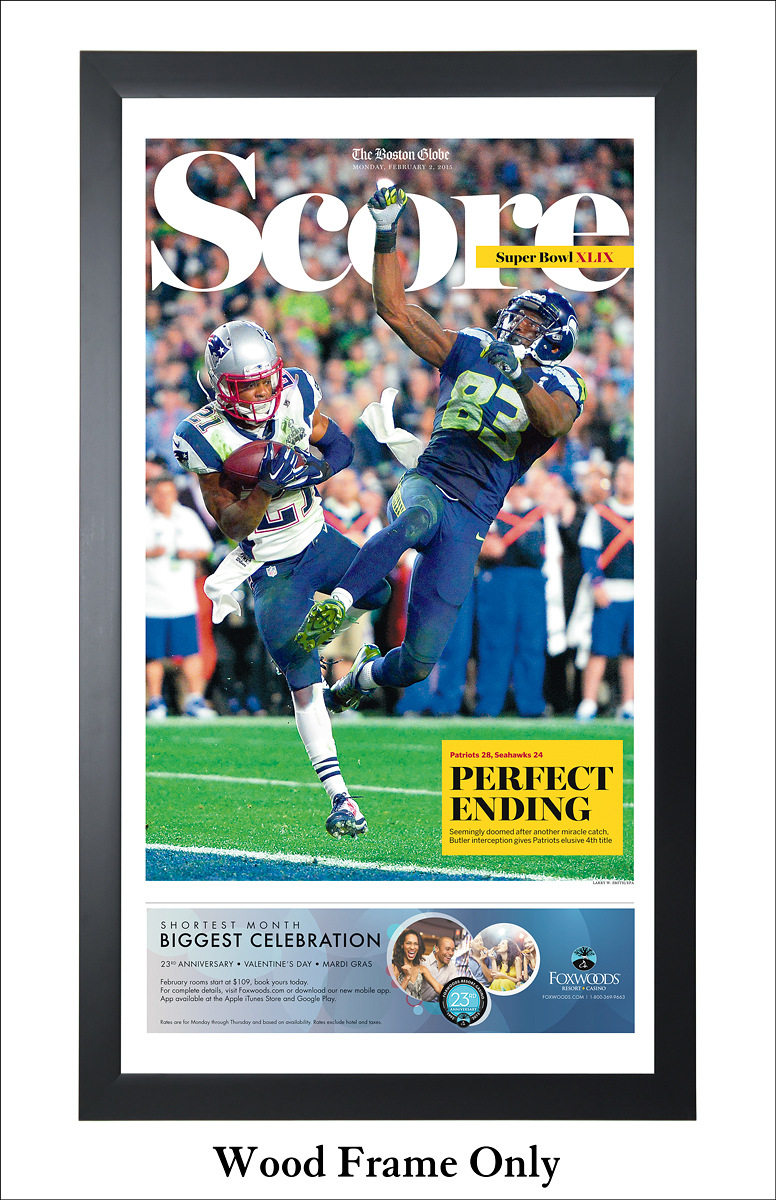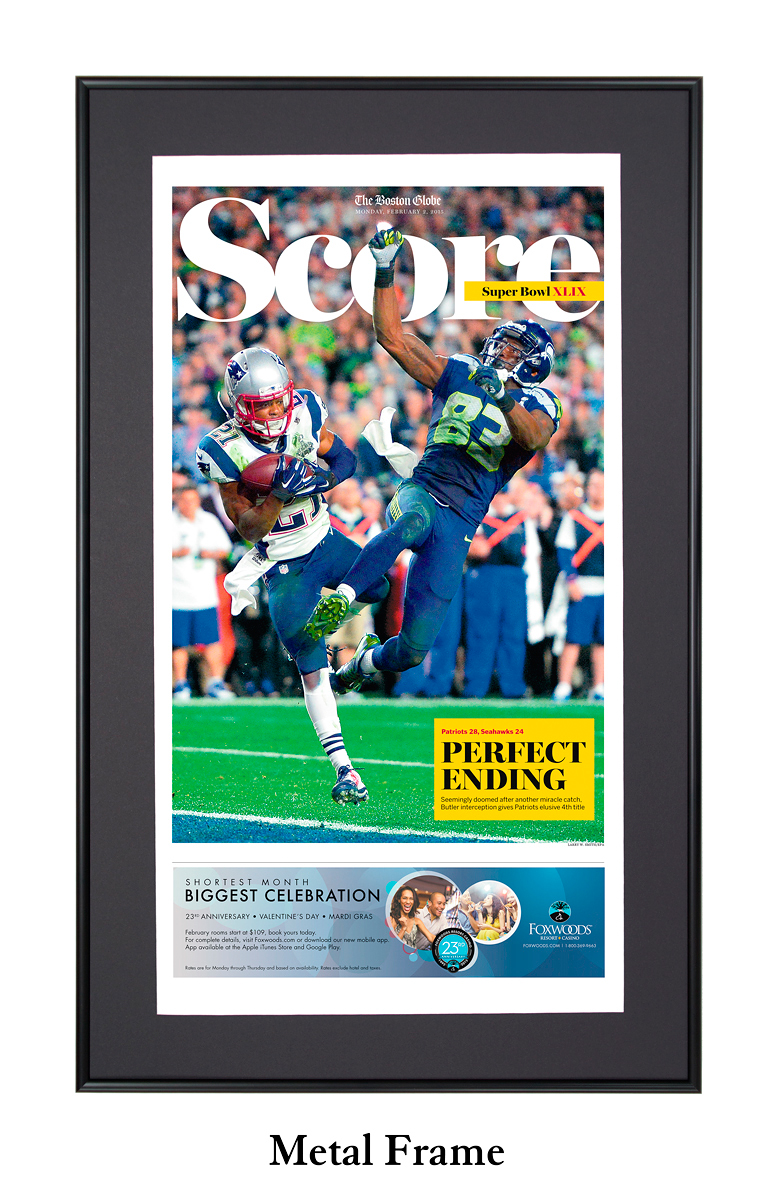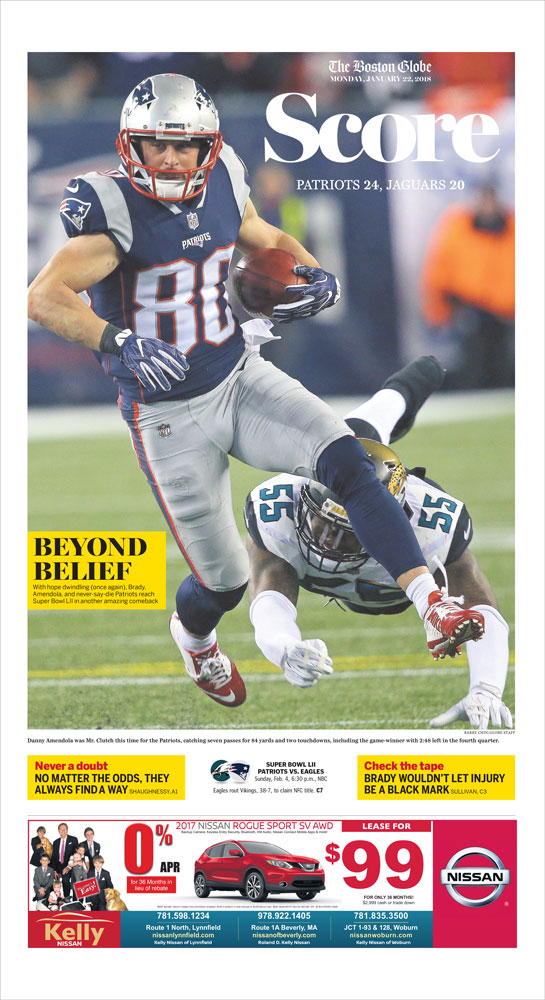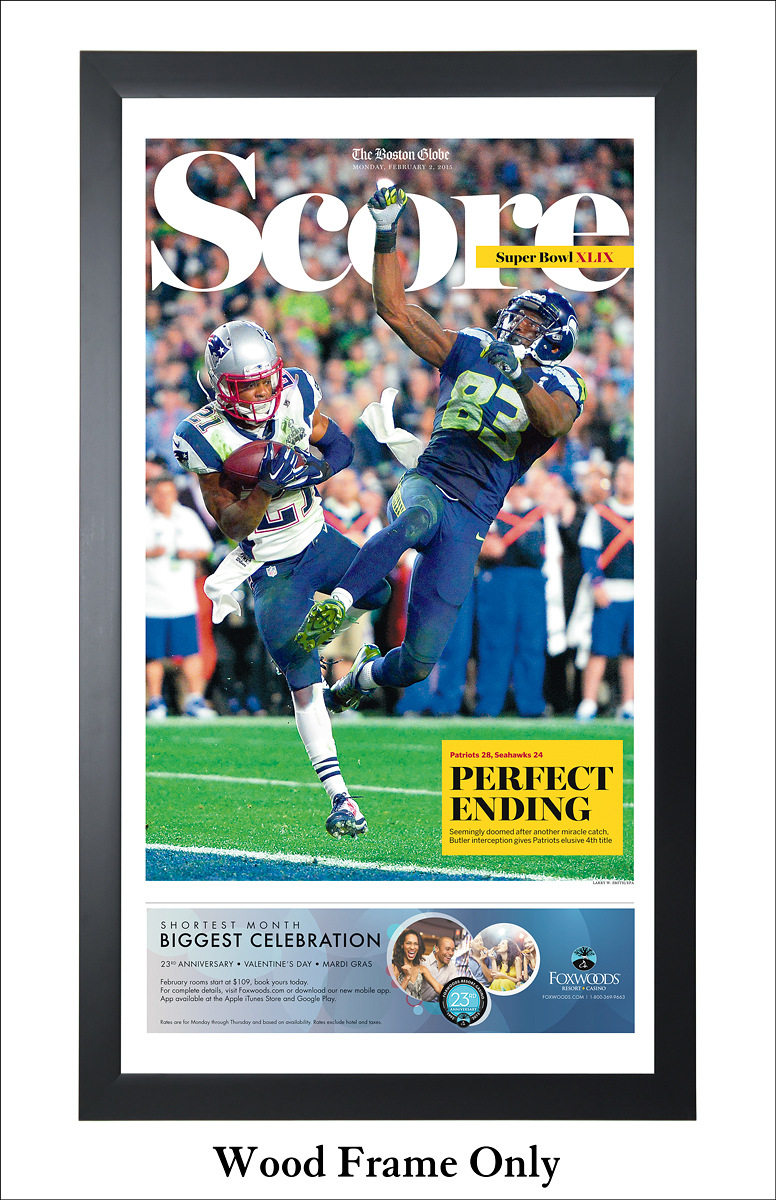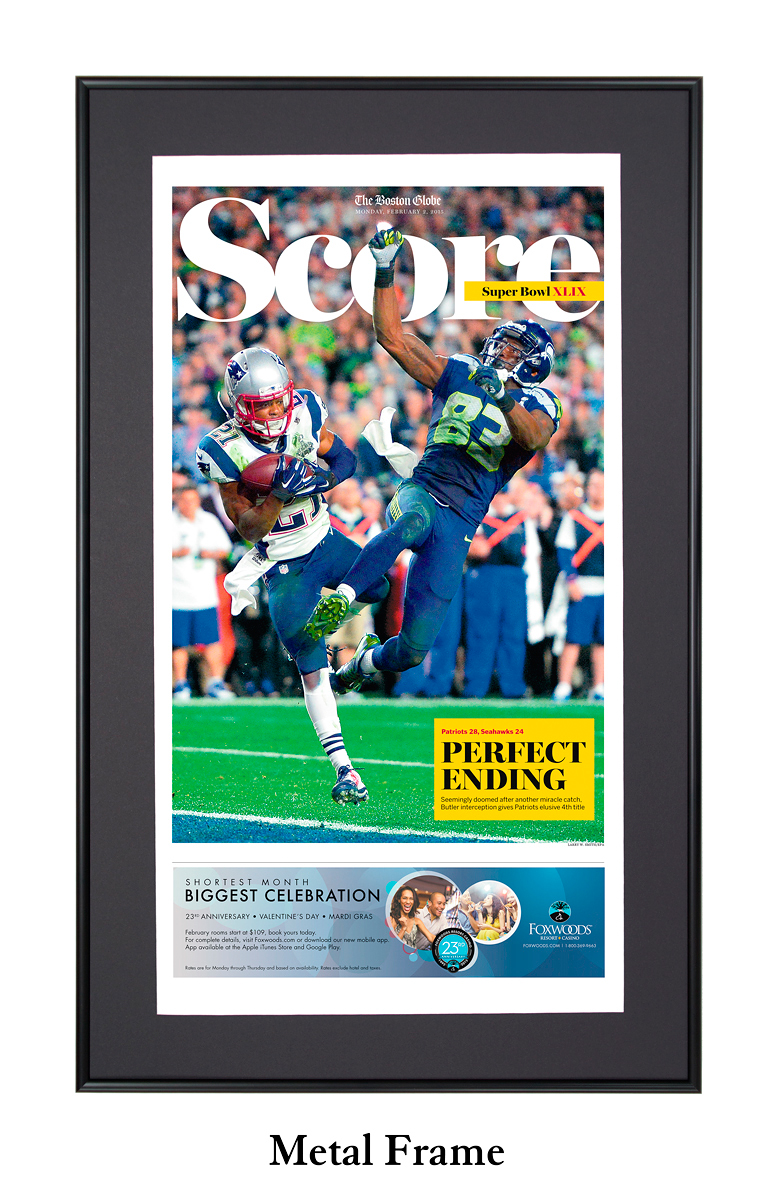 Beyond Belief
Page Reproduction: January 22, 2018
Score: Beyond Belief. With hope dwindling (once again) Brady, Amendola, and never-say-die Patriots reach Super Bowl LII in another amazing comeback.
The page is professionally printed on archival photo paper, which will never fade.
Print orders will ship within 1 to 2 business days.
Framed print orders will ship within 3 to 5 business days.